I'm sorry the blog has been so slow this month. I've been spending more time away from the computer which has resulted in less posting.
Anyway... In the six years we've lived in Arizona, I have tried many times to convince Gabe to go to Vegas without success. Well, he got a business trip there and I jumped at the chance to go! He had to fly with his coworkers there and I drove the kids and myself (much cheaper) (still need to write a post on driving with kids) (what's with all the parenthesis?).
We didn't get to see and do everything we wanted but we still had a good time. Working around Gabe's work schedule, we managed to visit the Mandalay Bay Shark Reef, see the Bellagio Fountain show, swim in the hotel pool, visit the Coke museum and M&M World, enjoy games and a show at Circus Circus, and visit the Fremont Street Experience.
I'll spare you a long monologue and just let you enjoy the pics.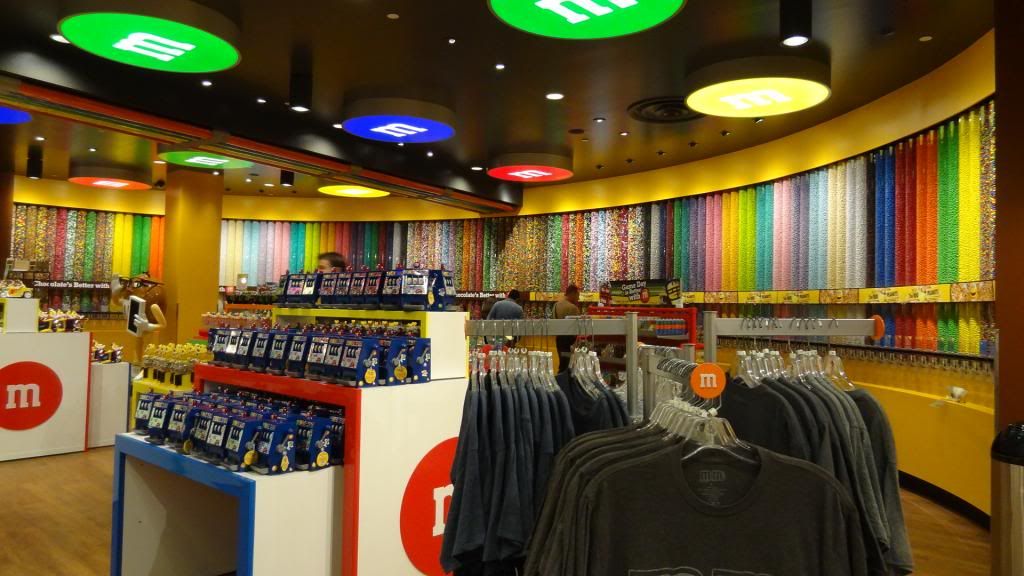 Giant wall of M&Ms? Yes, please!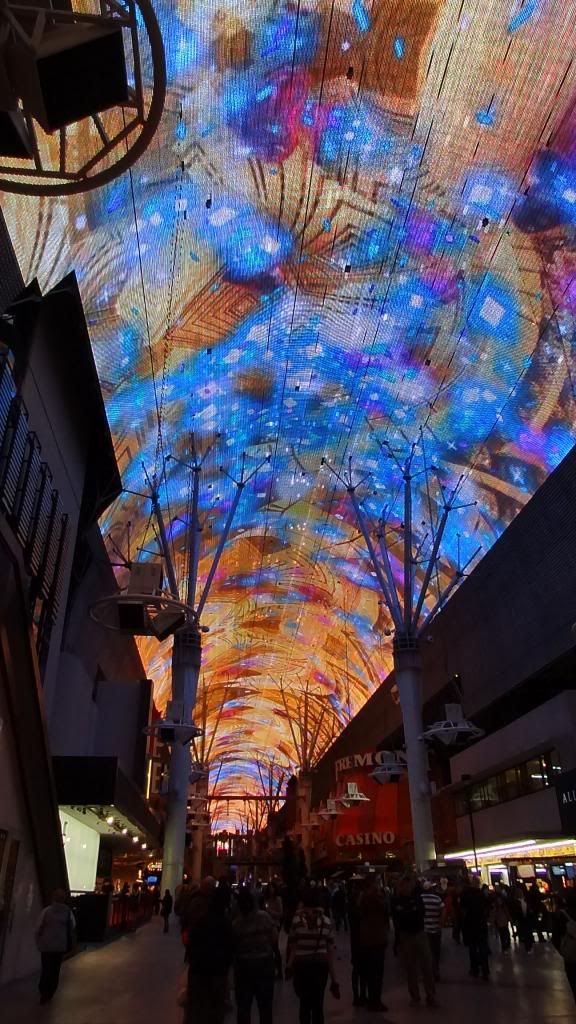 Fremont Street Experience Light Show