*If you do not wish to see blood or b

irth

, then I suggest you leave the page before you see these pictures.
I'm in the process of writing out the birth story (it's long, emotional, and taking me a while to process everything that happened) so until then, here's the actual birth in pictures. I've been documenting everything about the pregnancy and not holding anything back. The birth isn't any different.
These photos show the raw emotion and pain that was happening in the moment. And that first picture might be my fave! Everything from the pain of pushing, the happy looks on Gabe and Alena's face, to the poor midwife's assistant's face as I squeeze the life out of her hand. I also love that you can actually see my belly getting smaller as he makes his entrance into the world.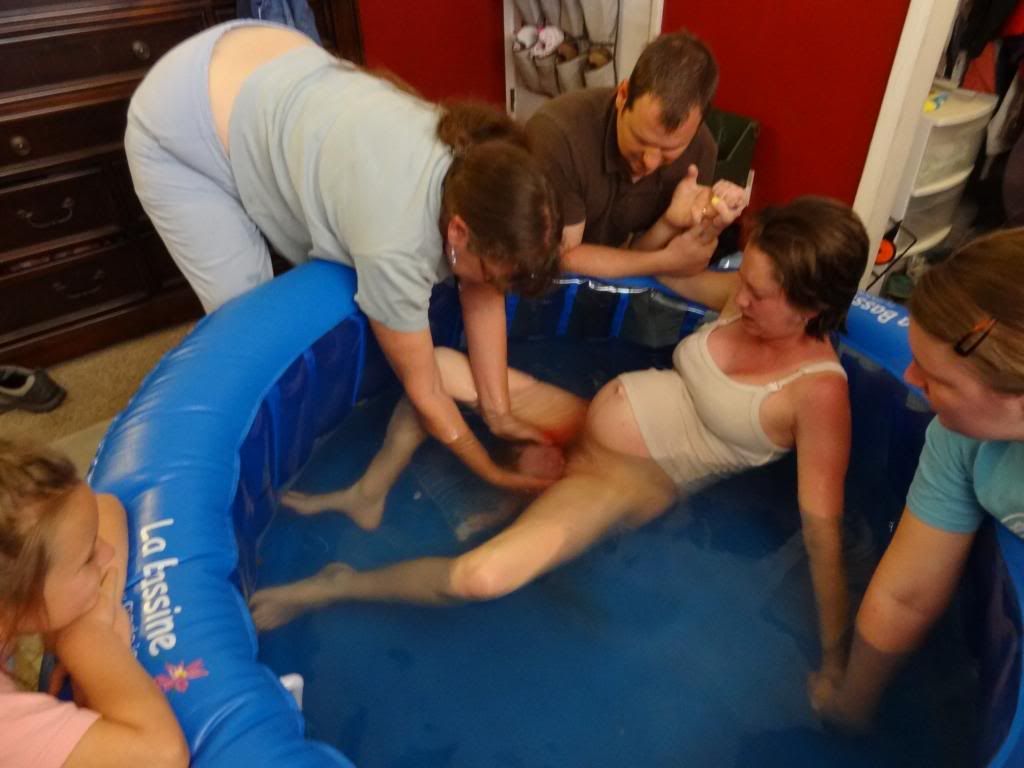 My first glimpse at his head.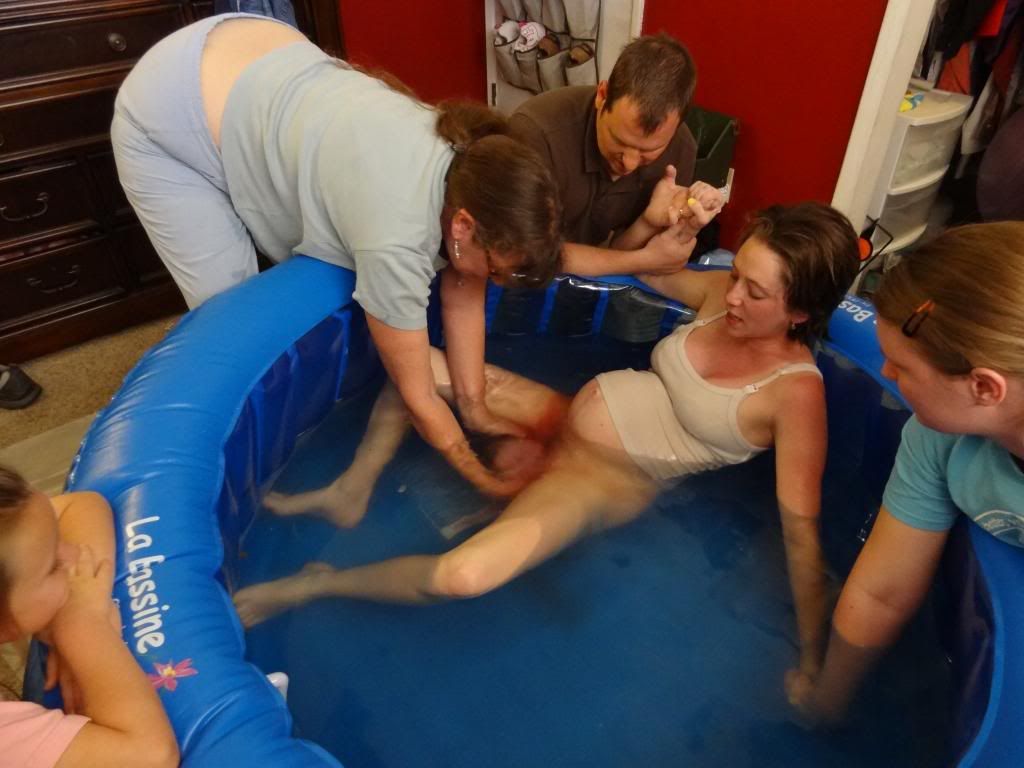 Get out baby!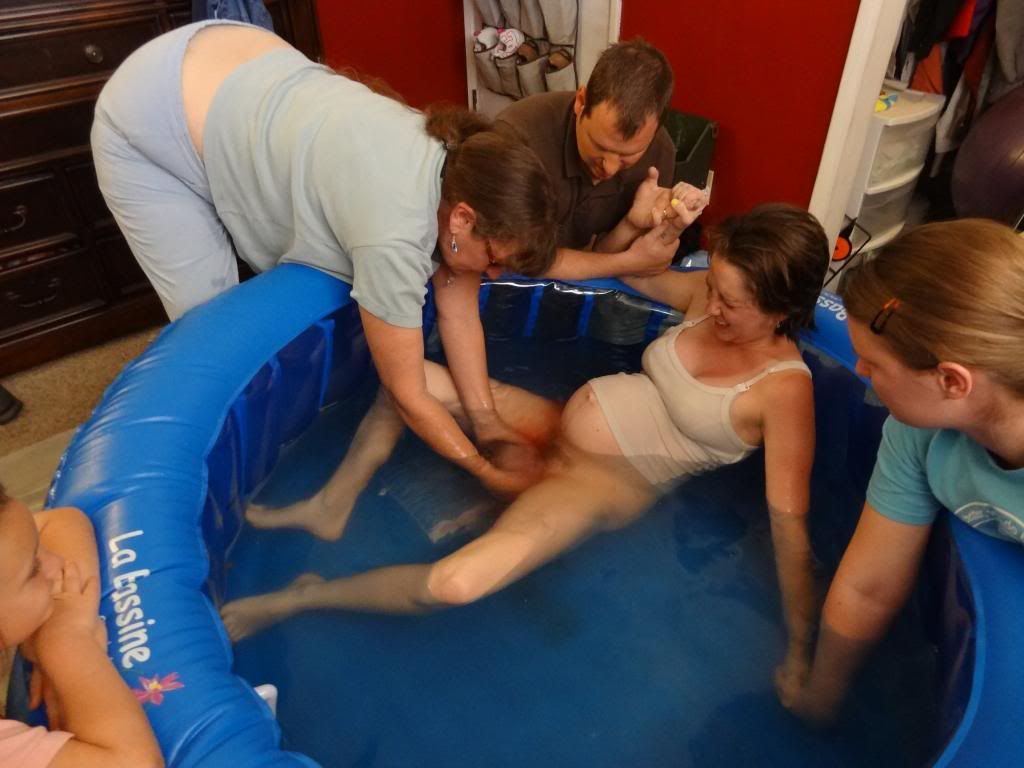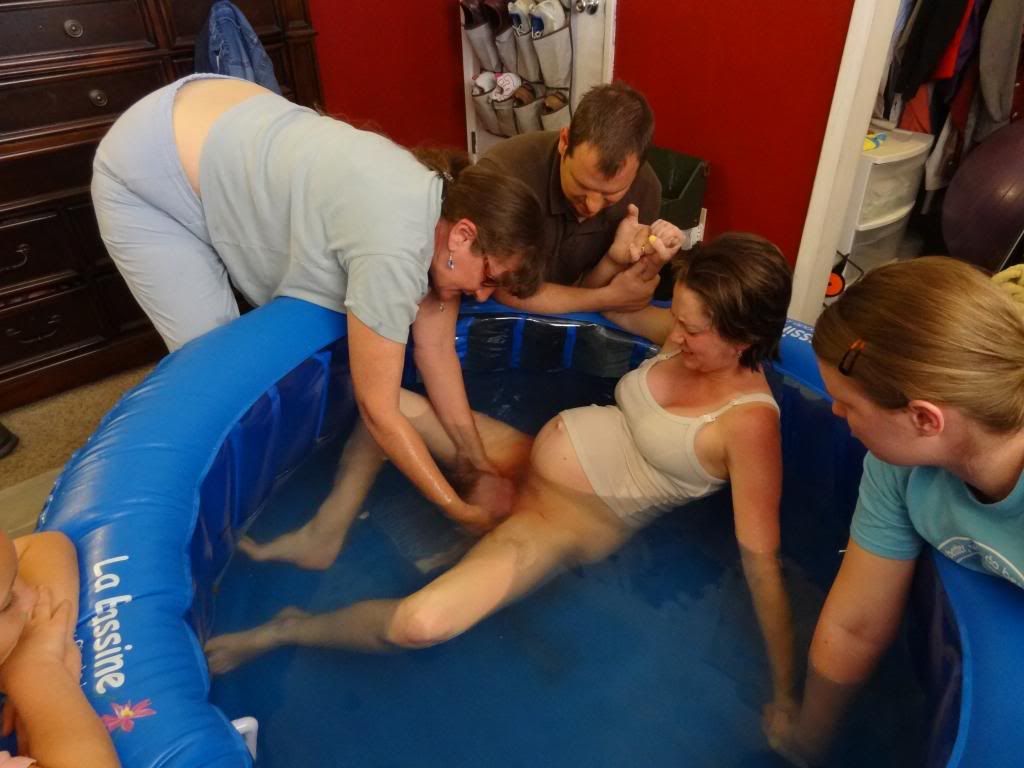 One final big push!
Wow, this feels weird. Here he comes!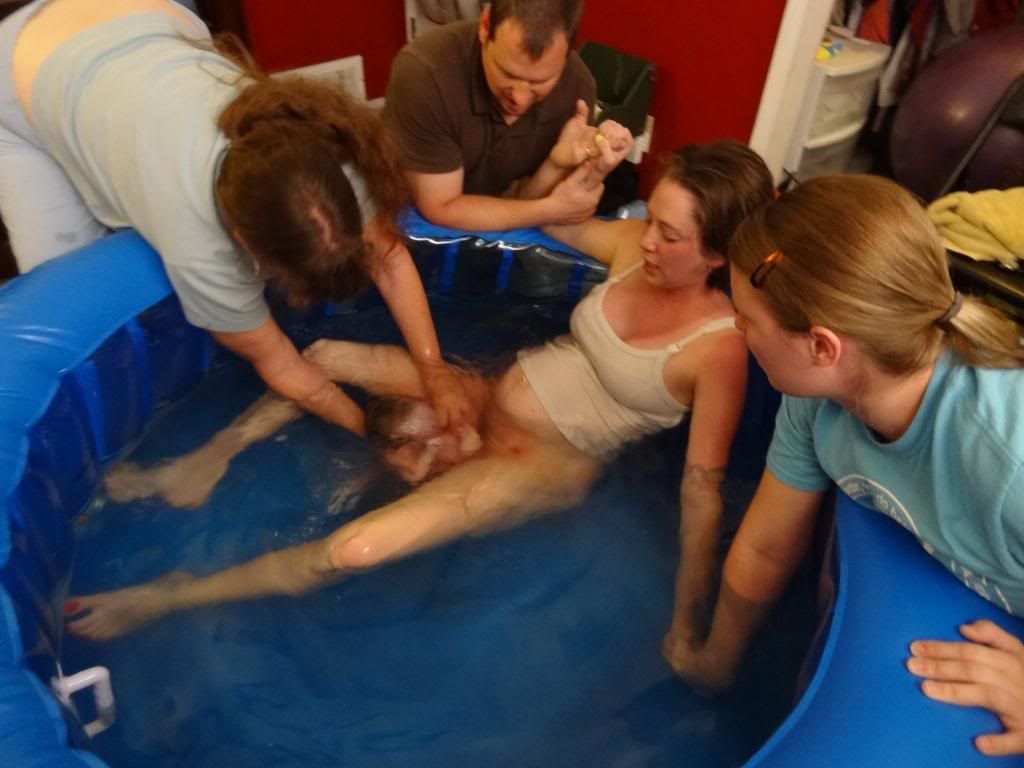 AHH! There he is!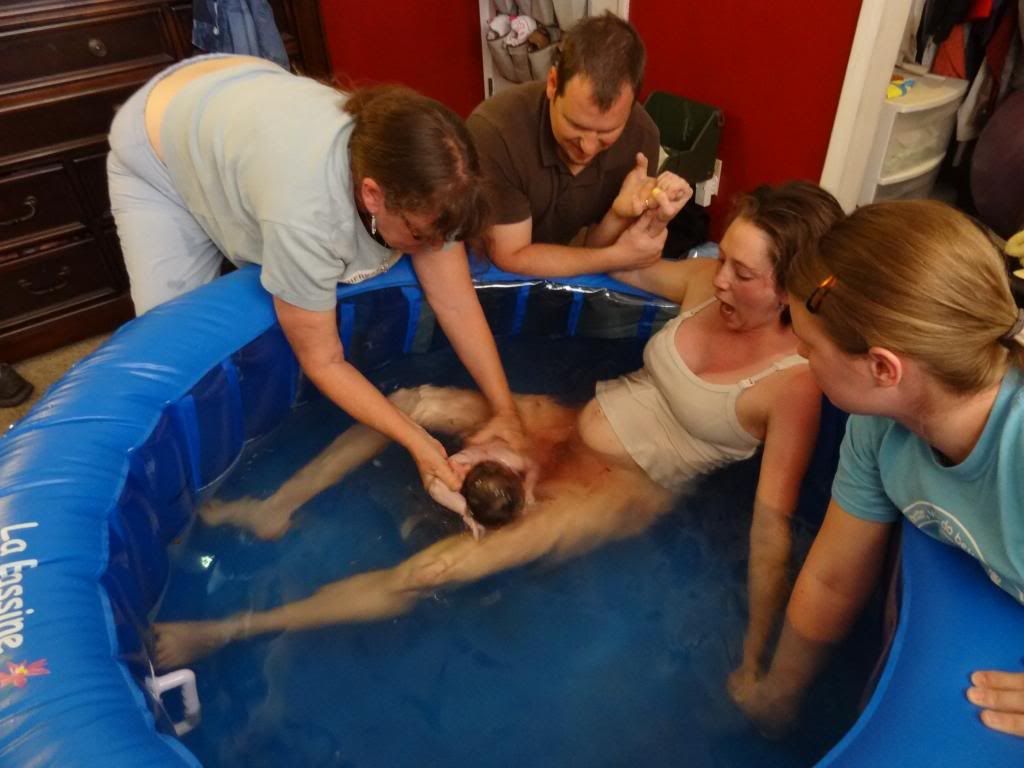 What a relief!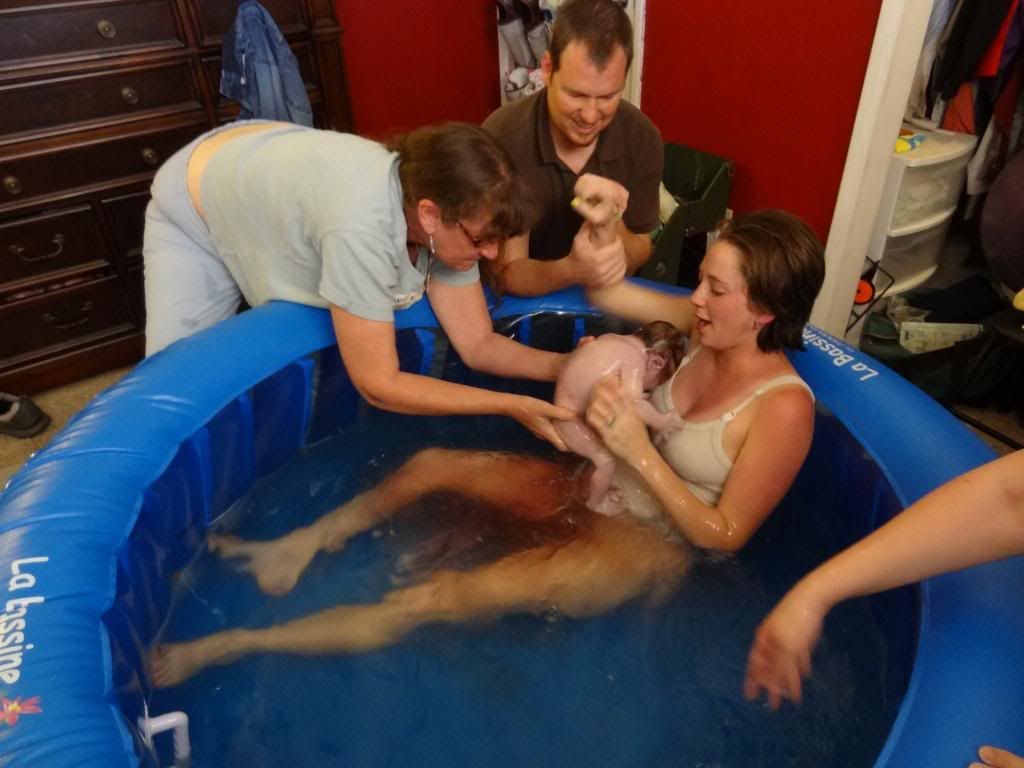 I did it!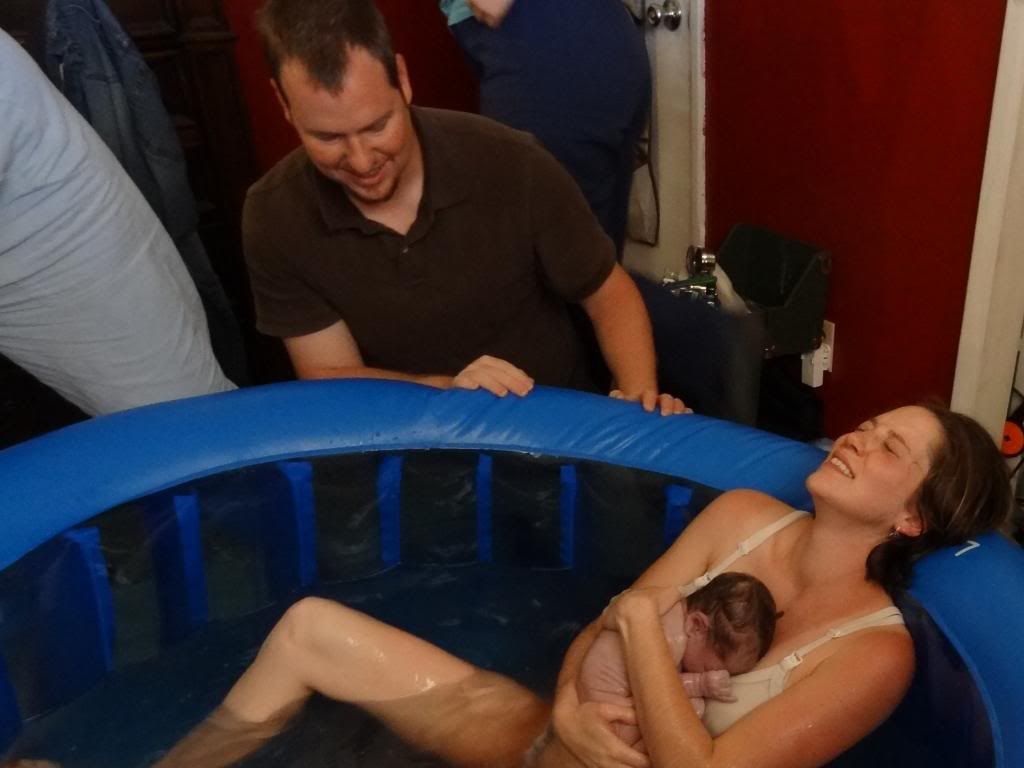 Pure, raw, emotional pain and love.